2012.07.03 Tuesday
WORLD WIDE JPN FB CUP .
---
WORLD WIDE JPN FB CUP .


FBバトルゲームまだまだ余韻に浸ってます。
An FB battle game indulges in a lingering sound still more.
先日7/1に大阪にてJPNフィンガーボードカップ "FINGERBOMBERZ 01" が行われました。
JPN finger board cup "FINGERBOMBERZ 01" was performed the other day in Osaka in 7/1.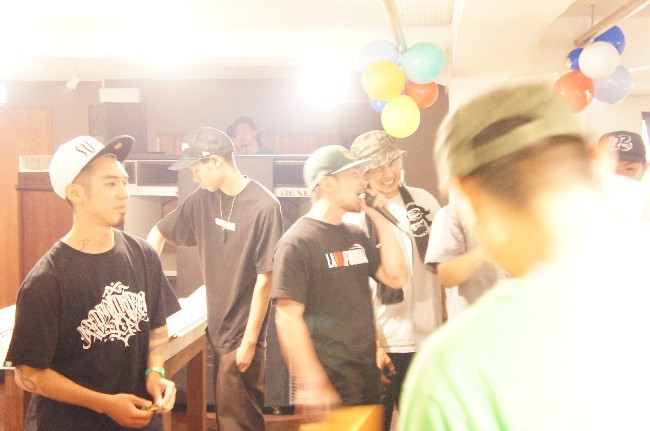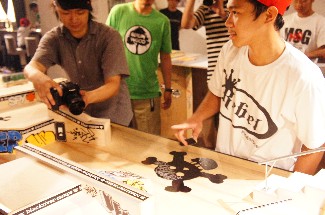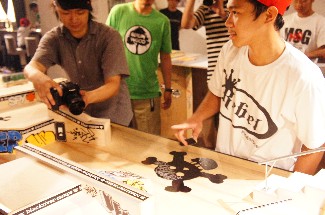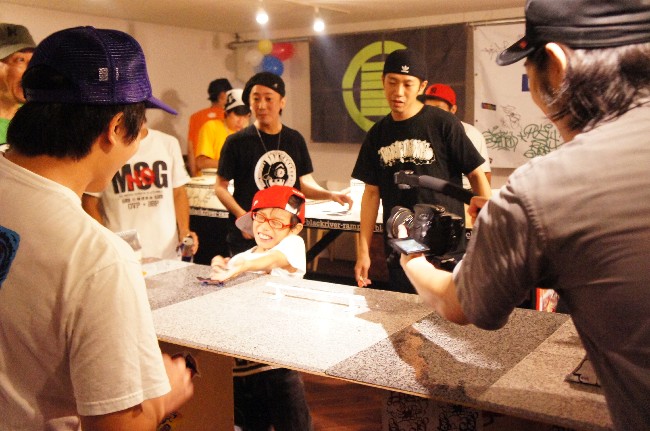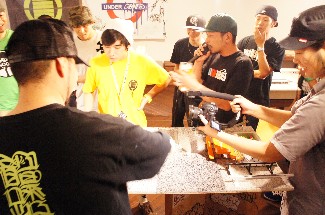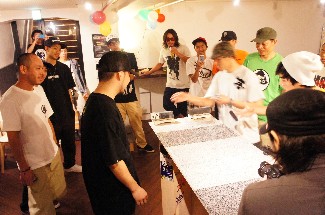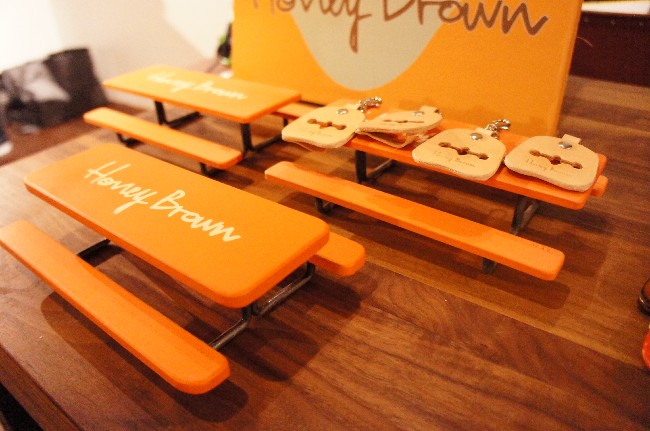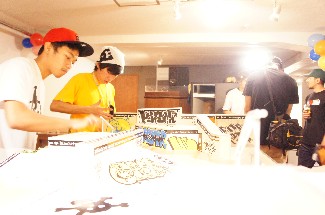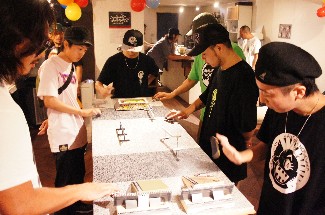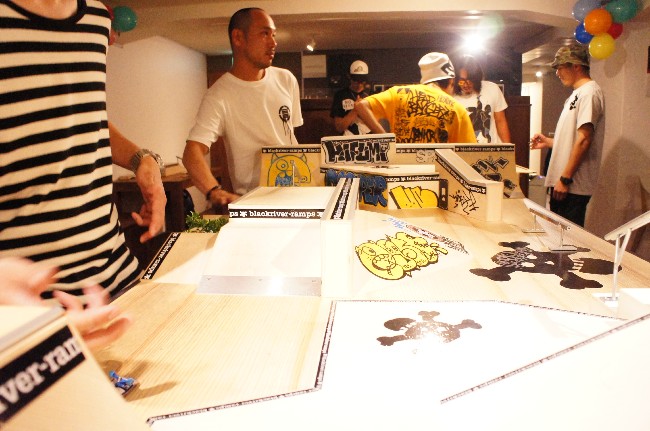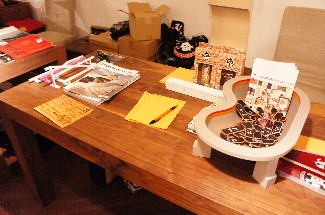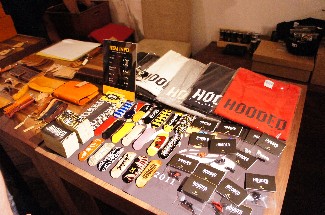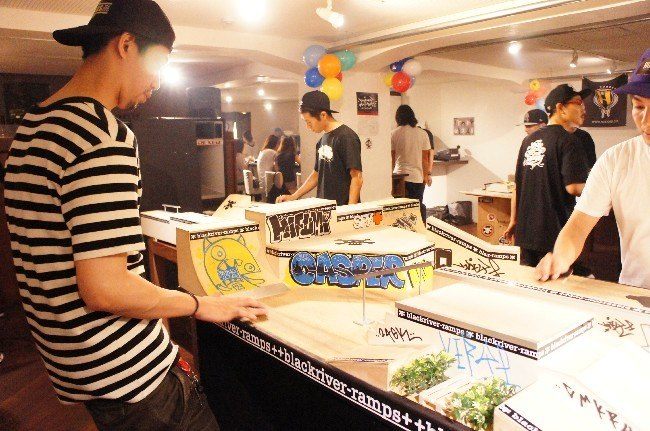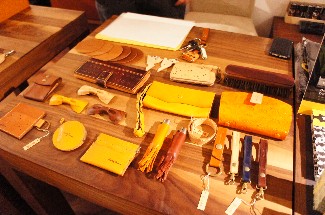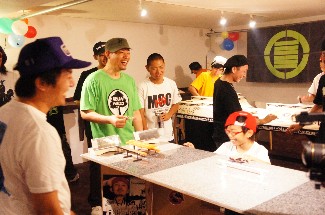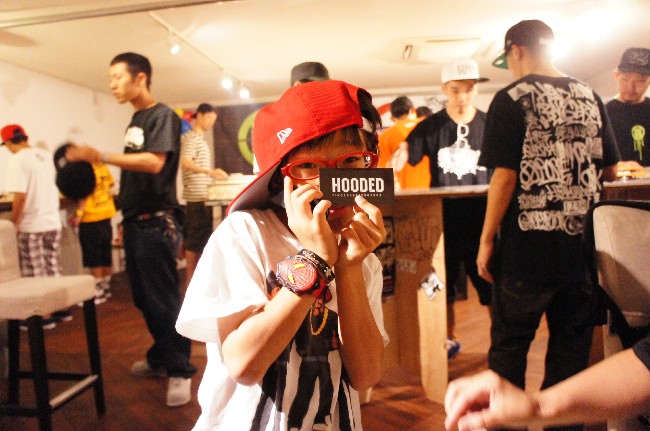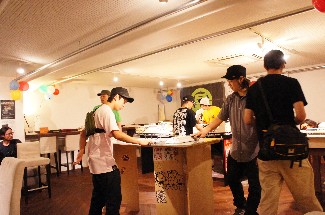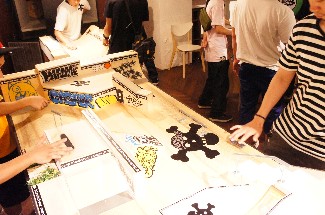 大阪のFBライダーはもんちろん、僕も含め他県、アジア諸国からの参加者も有りと楽しい空間をヒシヒシと実感。
子供から大人まで楽しめる遊び、FBカルチャー、まだまだこれからの広がりを確信した1日でした。
With an FB rider of Osaka, a water caltrop felt the space that was pleasant if there were other prefectures,
a participant from the Asian countries including me tightly.
It was play to be able to enjoy from a child to an adult, FB culture, 1st convinced of expanse in the future still more.
詳しい内容はサウスクルーのTAC氏が動画ブロクアップしてますのでコチラより。
http://blog.livedoor.jp/southcrew-blog2/archives/6363212.html
最後に、今回主催されたKASACO氏&
一二三屋CREW
へ尊敬と敬意を。
Finally to Mr. KASACO & 123 shop CREW sponsored this time respect and respect.
HONEYBROWN,MIYASAN,MAKOFB.BEAR-O,WAIDON,BONKURAGAIDOU,KENSAN,SIONKUN,YUMICOSAN,,etc BIG THANKS!!
MaSaC,

Follow Thanks.
---
---